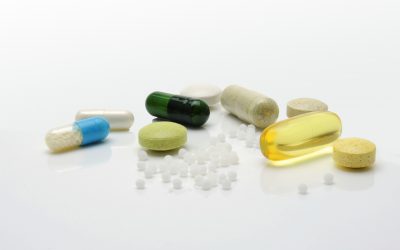 Whether you are just starting to try to get pregnant, struggling with getting pregnant or suffering from recurrent miscarriages, a fertility naturopathic doctor can help you along your fertility journey. Naturopathic doctors are trained healthcare professionals with...
I want to help you get there. The key to your fertility lies within you.
Let's Awaken it!
Book a free Discovery Session with me to learn how I can help you achieve optimal fertility and hormonal balance.