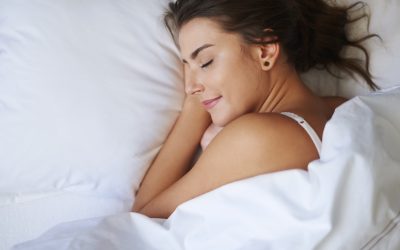 Most of us have heard about melatonin in the context of sleep, as a supplement that can impact our circadian rhythm. However, this hormone also plays an important role in female fertility.  What is Melatonin?  Melatonin is a hormone made by the pineal gland in...
I want to help you get there. The key to your fertility lies within you.
Let's Awaken it!
Book a free Discovery Session with me to learn how I can help you achieve optimal fertility and hormonal balance.