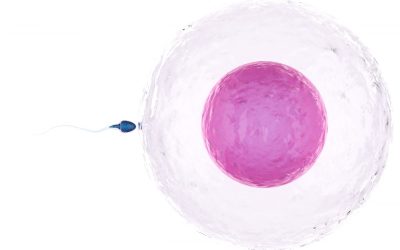 Finally! Funded IVF Ontario is now the only province in Canada that offers government-funded IVF fertility treatments. This includes one fully funded in vitro fertilization (IVF) cycle per lifetime. With the new Ontario Fertility Program, which started in late...
I want to help you get there. The key to your fertility lies within you.
Let's Awaken it!
Book a free Discovery Session with me to learn how I can help you achieve optimal fertility and hormonal balance.