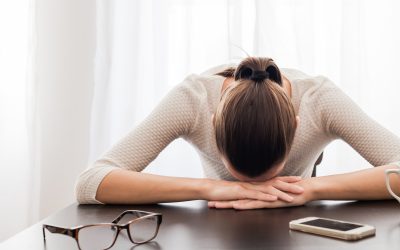 dependi What is Iron Deficiency? Have you been feeling tired, weak, dizzy, short of breath, or always cold? If you answered yes, you're not alone! These symptoms are often a tell-tale sign of iron deficiency anemia. Iron deficiency is the MOST COMMON nutritional...
I want to help you get there. The key to your fertility lies within you.
Let's Awaken it!
Book a free Discovery Session with me to learn how I can help you achieve optimal fertility and hormonal balance.